Technical Advice for Transmissions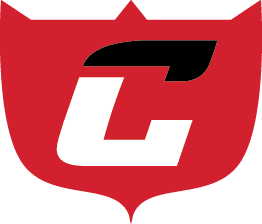 Check back often for Mike the Mechanic's expert advice to keep your equipment up and running.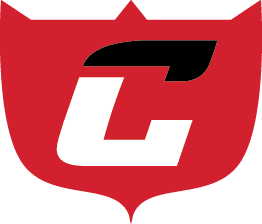 Our experts have created a troubleshooting guide for commonly experienced problems.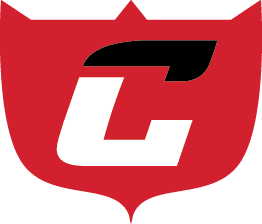 Centranz Inc knows transmissions and heavy equipment.  Take a look at some of the equipment we commonly service.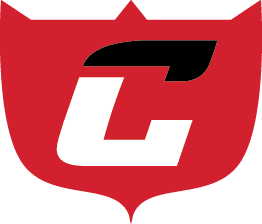 Still have questions?  Contact one of our highly-qualified technicians:
For Allisons – Ask for Ken Schott:
Ken, our General Manager, has been in the industry for 40 years.  His insight has led to improvements on our rebuilt transmissions making them more reliable: more plates in the 5860 Allison transmissions, improved style plates in the ZF transmissions, larger oil pan on the 3461, and improvements at every opportunity is his forte.
For Volvo, ZF or Speciality Transmissions – Ask for Mike Cullen:
Mike, our Shop Foreman, has been rebuilding Volvo, ZF and other unique transmissions for off-highway equipment for 20 years.  Often times he is sent out to the field to help our customers troubleshoot their issues and get the equipment up and running.