Company at a Glance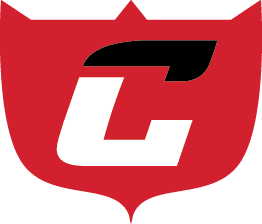 Centranz, Inc. specializes in remanufactured transmissions for construction, logging, material handling, and mining equipment. For the past 40 years, our team of technicians, salesmen and machinists has served the heavy equipment industry with professionalism and pride.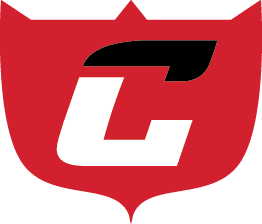 Centranz, Inc. has over 100 years of combined experience in rebuilding hydraulic transmissions. We have extensive experience in Allison, Volvo, ZF, and most all major hydraulic transmissions for off-highway equipment. We rebuild hundreds of these transmissions every year and have a reputation as the source for a top quality product at a fair price.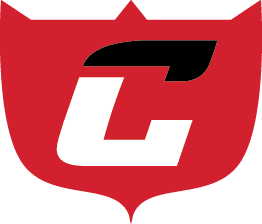 Centranz, Inc. is centrally located near Kansas City, Missouri. We ship parts and transmissions all across the globe.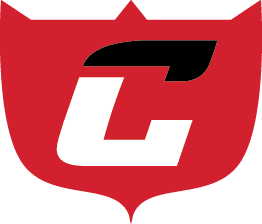 Centranz, Inc. is the developer of TestBox, an innovative, cost-effective solution to the significant problem of diagnosing and moving disabled heavy equipment.